Make Your Brand Look More Interesting With Creative Graphic Designs
Graphics design can create a prominent imprint in the minds of the audience. The beautiful, innovative ideas can turn your ordinary business into an extraordinary one. Your brand may need a new boost to attract more customers. Graphics designing can change the look of your brand and present the logo in a more attractive manner. If you are still thinking about how to bring such changes, here lies the solution to all your problems.
For An Improved Design, Contact Us
You know how important your logo is for the success of your organization. We also understand this and provide appropriate services for the growth of your enterprise.
• We create innovative designs for your company so that you can be the first preference for your customers.
• Our expert services will fulfil all your needs after consulting with you. If you want to go professional, then graphic design is the best method to implement the desired changes.
• Our organization will provide you all the possible suggestions to deliver the best outcome. Innovative pictorial representations can attract customers more quickly. As a result, your position in the industry will be stronger.
• Our team will always be there to incorporate the beautifully designed logo into your expert plan, thus making the digital marketing strategy a grand success.
The unique logo will easily help you to stand out among the competitors and make your company the first choice for the target customers.
Introduce New Style With Graphical Efforts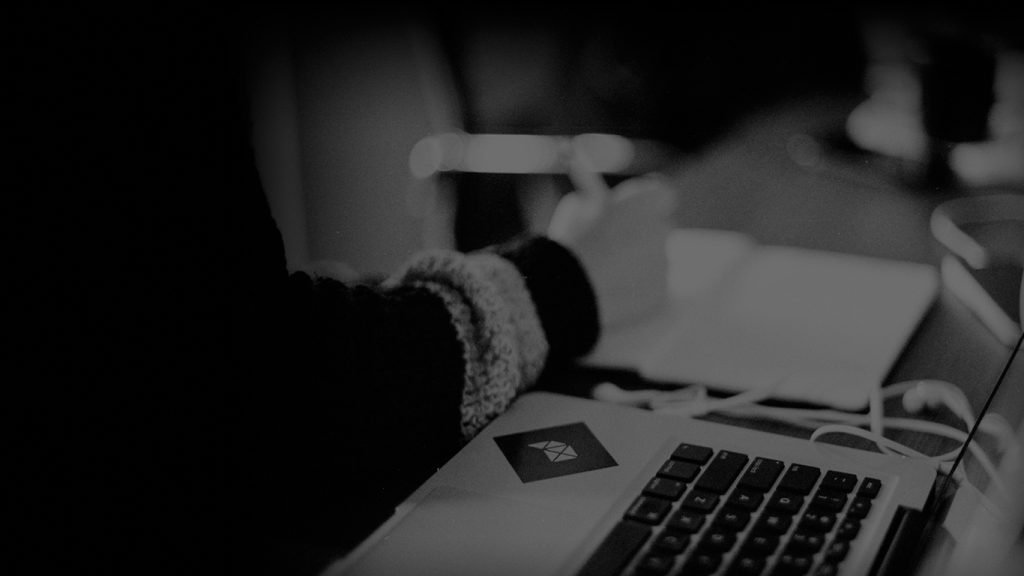 An innovative logo makes your brand stronger and creates a profound impact on the minds of the customers. Often, the first impression becomes the reason behind the last impression of a person. We try our level best to make the first image of your company to be an unforgettable one. Your logo reflects the values of your organization, your work culture, and even the uniqueness of your company. Therefore, designing a logo requires the hard labour of so many skilled persons.
Our specialized teams understand the need of your organization and create a beautiful logo that can leave a positive impact on your targeted audience. For the expansion of your business, it is important that more people come in contact with your name. Hence, an attractive logo plays a pivotal role in this aspect. With outstanding graphical images, you can easily capture a lion share of the market. Our creative team mainly focuses on the achievements of your goals through mind-blowing innovative designs and superb contents related to them.
Want More Sales? Get 3 Tips From an SEO Expert!
Our SEO specialist, will review your website and provide actionable tips to help increase your revenue — 100% free & no-obligation!