Things to consider when branding your business
You must be wondering what is it that makes branding important? Well, there are lots of things that make branding necessary. More than before, businesses and businessmen are prioritizing branding. And the reason being that branding gives people clarity in the purchase. The bulk of the buyers are brand dedicated. This is also one of the reasons why branding is given priority in today's world. Most importantly, you know that your business be big or small branding defines everything. It is the approach that should be adapted in all forms of business as it connects the consumers with the good or the product on a personal level. Here are few tips to the companies that are looking forward to branding. We are always here to help you
What can you anticipate from our branding agency?
Our agency will create robust designs based on the companies' objectives and values.
We employ methods that will help in good relationship building with the consumers.
We answer all your queries with rationale.
Further, we give a considerable amount of attention in market analysis and will be updated with the recent trends of the industry.
Our team works on magnifying the clarity in the brand and inaugurating a foundation for the effectiveness in the process.
We make and grow the brand through every step that is helpful for the growth of the company.
Our creative team will design the brand, keeping in mind your company's values and preference and put it to life and light and pave the path of achievement.
Tips before branding your business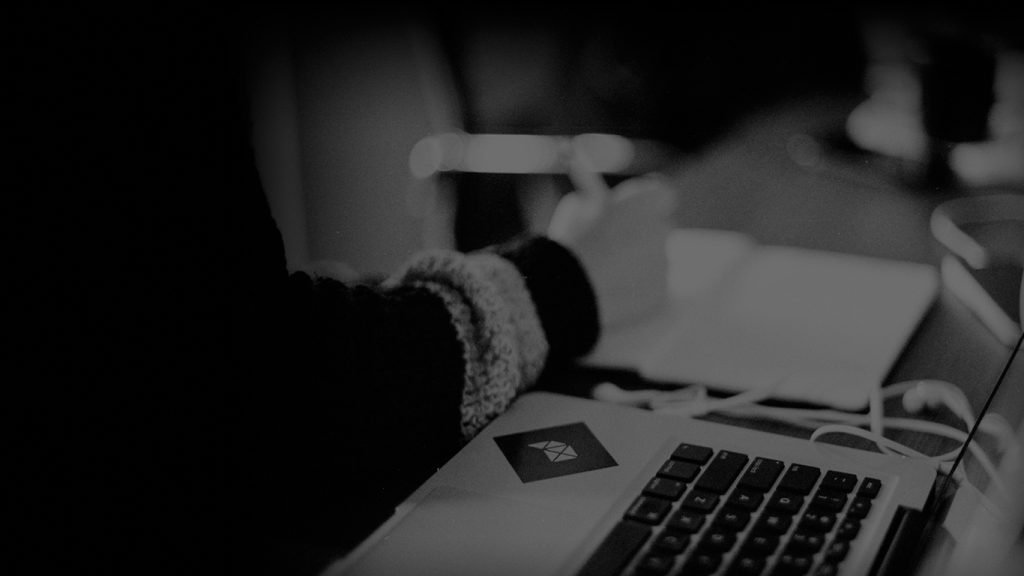 Branding is no more meant only to provide fierce competition. It is the idea and the experience in which the consumer is associating them with the brand.
Your brand creates an impact on influence and inspires. Hence one should be thoughtful enough before branding.
For fresher, you can start by delivering a message to your target consumers. It will immediately catch their attention and help you and your business to connect to them on an emotional level.
It is also essential to focus on reiterating the credibility of the brand. Neither should it be too harsh nor too polite.
It should maintain a balance and indirect method to approach consumers and to create an apparent reason as to why they should choose you.
A person without any knowledge about branding will not be able to create a brand that suits your purpose judiciously, this is perfectly when we the team of expert professionals come into the picture to solve all your issues. It is hence vital to take the help of an expert Offshore brandingagency that can ease out the process. We can help you to make you a prolific name anywhere you pin point.  Connect to professionals like us so that we can be your part for your branding. Write to Us today.
Want More Sales? Get 3 Tips From an SEO Expert!
Our SEO specialist, will review your website and provide actionable tips to help increase your revenue — 100% free & no-obligation!